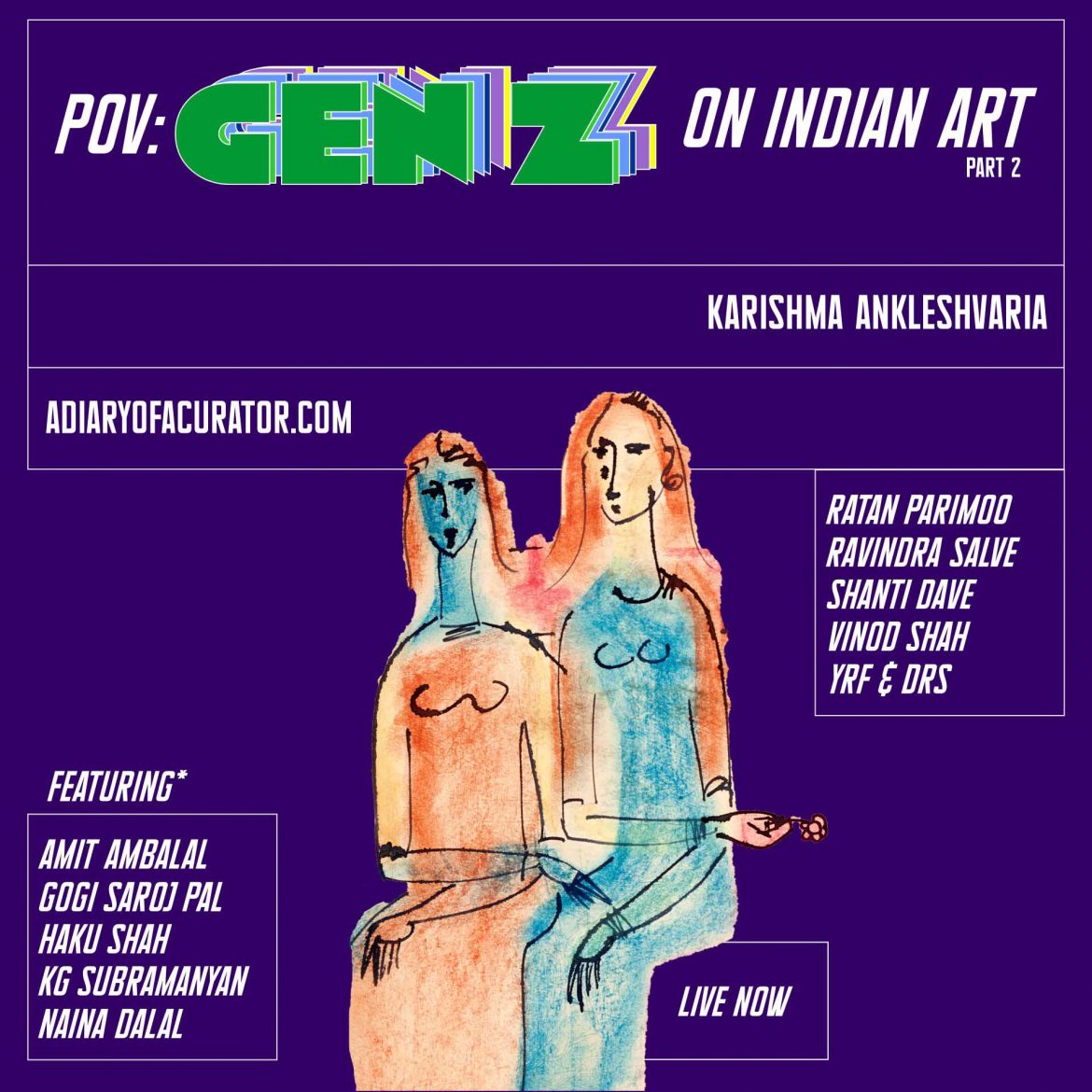 Who doesn't like to showcase the best they have? And this gorgeous lady in this serigraph has done that successfully. The beautiful, straight and long hair, the fish-shaped charismatic eyes, those dominating bold eyebrows and her alluring fashion make it a pleasure to spend a little time, maybe more, staring at this serigraph. The dark brown in it is also giving a major hand in helping it to look beyond aesthetics. The look on this pretty woman conveys that she is aware of her stunning aura. The way those fish eyes are so focused in the mirror, exhibit her self-consciousness which makes it relatable.  But as self-love becomes superior, a smile may creep on her sparkling face in the midst of the look of self-criticism.
There is no sweat released in decoding the relationship between the title of this paragraph and what lies inside it. The Achal mountains, trees, plants, and temples speak for themselves. The grey sky and the shades of green, yellow, and orange in the corner are creating an ultimate sight of pure aesthetics. There's no doubt that this sweet scenery would be appreciated. Looking beyond the aesthetics of this serigraph, although tough, another reason to acknowledge its beauty will be found. That is, all the elements are the ones which ironically help the continuous movement of our life. Religions represented by the temple and mother nature represented by her own elements like mountains, trees, and clouds in the sky are a demonstration of that.
Yogini III by Gogi Saroj Pal
Domination. It gives confidence to an individual wherein they are able to acquire over something more dominating than them. The lady here, with sharp and bold facial features, is dominating the tiger in exactly that way in this serigraph. She is aware of her power, her confidence, and her aura and therefore, she will seem more dominating to everyone. That's the fascinating thing about control and domination.
The possession of these two emerges a ton of confidence, which thereby, makes us feel powerful over what we have in front of us, no matter how powerful. Feminism, which is making its presence seen through the serigraph, can be a representative of this. The lady here who resembles Durga Devi, a major deity in Hinduism associated with strength and protection, with her bold black eyebrows and locks, vibrant red lips and her vulnerable yet powerful presence, has a great impact on the tiger beneath her. It leads to a deeper pall of thinking along with appreciating her features, and her overall existence.
Taana Rickshaw by YRF and DRS
The identity of Kolkata, this traditional hand-pulled rickshaw will immediately fill its citizens with nostalgia. One more cultural element seen here is the 'Laksmikanta' dhoti worn by the passenger. This cultural representation is truly what a civilization comprises, whether it be the movie (DBB) from which this magnificent serigraph came into existence, or this serigraph itself. The way this serigraph has preserved the cultural elements of the City of Joy, Calcutta, is beyond astonishing. The smile of appreciation upon one's face after looking at an entire culture represented by just a small piece of material is what makes this artwork spell-bound. Our Culture is so dense and compact that it may seem impossible to express it with literally anything. This serigraph has done it!
The Essence of DDLJ by Ravindra Salve
The iconic 'Milan' (reconciliation) of  Raj and Simran has truly become an inseparable part of our memory. The way both of the characters here seem so immersed in themselves after being apart for a long period justifies the statement; 'There is always a light at the end of every tunnel.' In fact, it might be the light that is the magic behind what we call, love. A light, so bright, and dazzling that even the darkest of the tunnel seems travel-friendly. The spiritual connection seen throughout the entire serigraph with beautiful vibrant colours and groovy patterns is a source of hope for us to believe in the saying, 'अगर तुम किसि चीज को शिद्दत से चाहो, तो पुरी कायनात उसे तुमसे मिलाने की कोशिश करती है' Which translates to, 'When you really desire something from the heart and soul, the entire Universe helps you to achieve it.'
 The satisfaction of being in the presence of love and belongingness can be felt through this artwork. And as we know, anything related to this pretty thing called love automatically becomes worthy to collect forever.
This close relative with almost the same DNA as ours has achieved what we humans think we can achieve only after we die, Heaven. Doing what our heart wants without any worries is heaven for us and a reality for this creature which makes one think about who really is the 'intelligent' one here.  Doing 'Mann Ki' immediately gives the feeling of freedom and control, which this creature, the 'Monkey' does and feels all the time. How good of a feeling one must get when someone says "I worship you!" to them.
Well, our clever monkeys even managed to achieve this feeling of being worshipped in the form of Lord Hanuman, the God of power and strength in the Hindu religion, which is mostly seen in India. Feeding monkeys and giving them good treatment in hopes of getting blessings has been in Indian culture for the longest time. Hence, this gifted creature truly achieved heaven on earth, by the people of earth.
Browse the Collection of Limited Edition Serigraphs produced by DRS Editions ®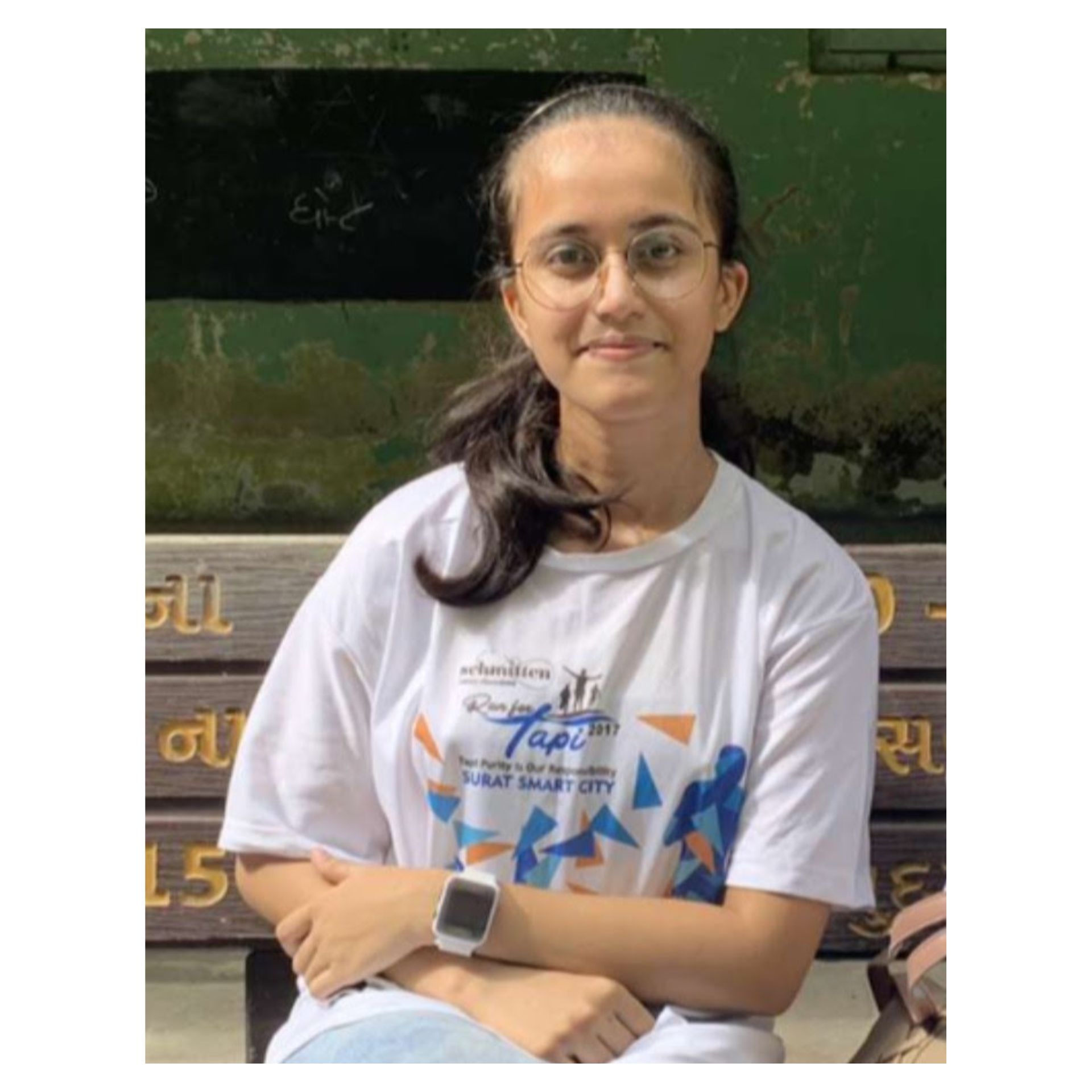 Inspiration
This connection is the thing that inspired me to write these descriptions. A connection with real-life directly or indirectly is what my mind does the second it is exposed to any art form and the best way for me to document this connection is by writing it down. Out of all the art forms I have seen and experienced, writing is the most expressive. It helps me preserve what I am feeling at that moment in the borders of a paper or screen of a device. Hence, when I was offered to share my views on the art I connected with, I knew it was a great opportunity for me to preserve as well as share my perspective on the artworks.
Result in Growth
A major change I noticed after writing about all of these artworks was the amount of awareness I gained about simple things in life. I knew the concept of love within friendship before writing about it, but once I wrote it down, it made me truly aware of its existence and its origin. The more I wrote about each artwork, the more I felt it. Thus, it was an experience for me rather than just descriptions of what I saw.
I have tried making this feeling of mindful experience reflect through what I have written about these artworks. Hence, in order to not make it a structured observation with loaded information, I focused on researching and reflecting within myself and then went on to research the facts about the actual artwork. Other than that, I found myself knowing more about colours and strokes of brushes made by the artists than before. Mr. Chaitya Dhanvi Shah gave a big helping hand in this. I am grateful for his understanding and patient nature when I faced troubles in juggling my time from school to writing.
One last and important thing I learned after this project was communication in a professional setting, which is rare for someone to learn at the age of 16. Finally, I would like to conclude that this project is a package of many changes, whether it is gaining knowledge about our culture and traditions or just appreciating the connection between artworks and their descriptions.
Photos and Text © Chaitya Dhanvi Shah