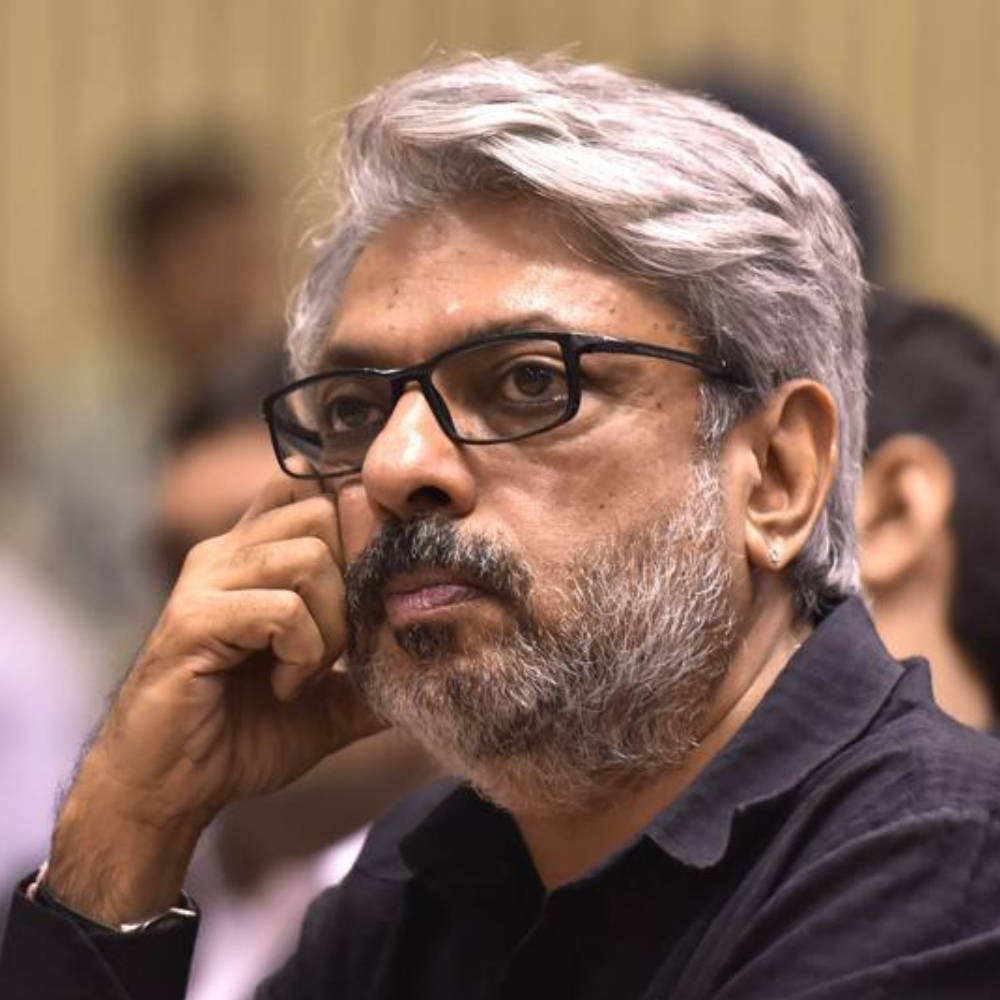 Sanjay Leela Bhansali, according to me, is the only director who understands the nuances of Indian culture, has the sense as well as guts to represent the various cultures of India to the world with its quintessential rustic elements woven into on the big screen.
Bhansali has the skills of incorporating the elements of storytelling and expression along with capturing and retaining the sense of light and beauty. In my opinion, he also has the aesthetic sense of understanding and expressing rhythmic dance movements in the right manner.
If you want to make the global audience understand what Indian culture is – be it to a person sitting in France, or Germany or Australia, you can simply ask the person to watch some of Bhansali movies and he will come to know what Indian aesthetics are.
For me, he is 'THE Bhansali' because he represents Indian art and culture globally and this is exactly what Indian art needs right now.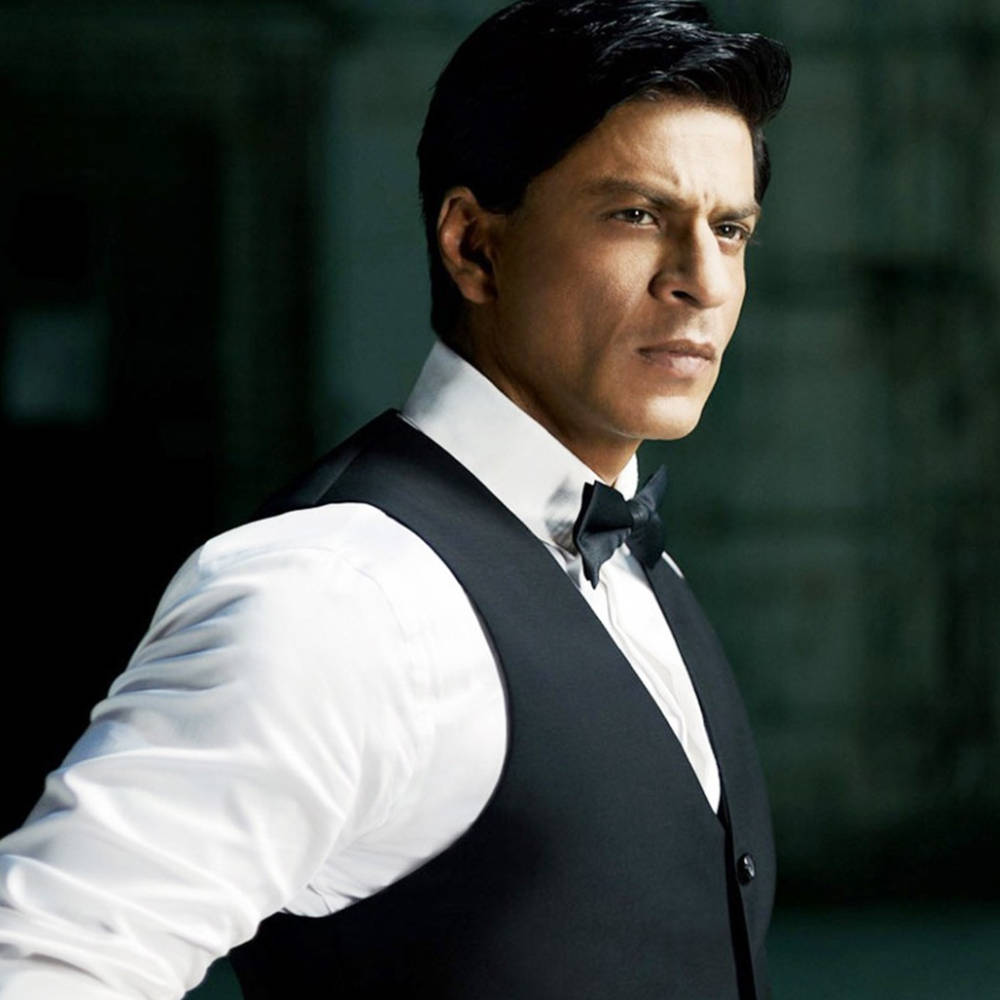 I admire Shah Rukh Khan's thought process – as a father, as a film actor, as a businessperson. He has the ability and vision to see and represent Indian culture globally. He is the prime factor why Indian movies went outside India, to different places – of course the producers or directors of his films have also been responsible, but SRK has been the face value.
When I see SRK's videos where he travels to Dubai, Qatar and other parts of the world, and see his fans flocking him and shouting his name fanatically, I always wonder that why cannot a curator or an artist be that famous and have the same kind of fan following that SRK has. This makes me dream that when I too go out in a mall in Dubai, I too may have thousands of people come running towards me saying – "Wow! It's Chaitya! Chaitya the curator! Art! Art! Art!" – I surely believe that things can happen in your life if you think and dream with the same energy, dedication and passion that Shah Rukh Khan has for his work.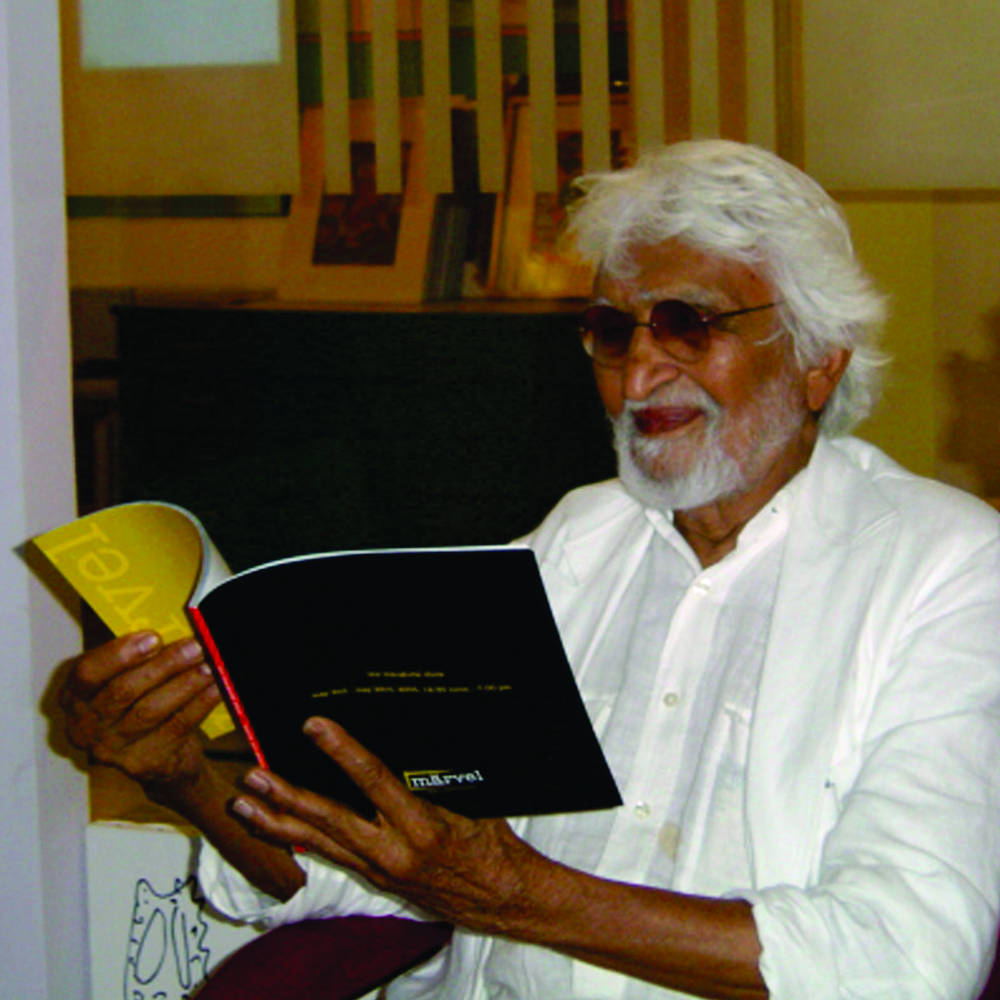 Husain, for me, is the flagbearer of Indian Art in the 21st century. Although I don't want to belittle or offend any Indian artist, but why I feel M.F. Husain is 'Husain' because it is only because of him that Indian society globally acknowledges who is Raza, who is Souza, or whether there exists an art market for Indian art.
Husain is the only artist who painted on widest range of subjects – right from mythology to religion, animals to films. He was so well-read and well-researched on the subjects you name that it resulted into Husain's powerful lines and colours on any given medium – be it an actual horse, sand, wood, film sets or Amdavad-ni-Gufa.
There were many finer and great artists in India even before Husain. But Husain was undoubtedly the only artist who created a market for Indian art, not only in India, but globally. Summing it up, just as Gandhiji is known as the 'Father of the Nation', similarly I believe that in current times Husain is the 'Father of Indian Art'.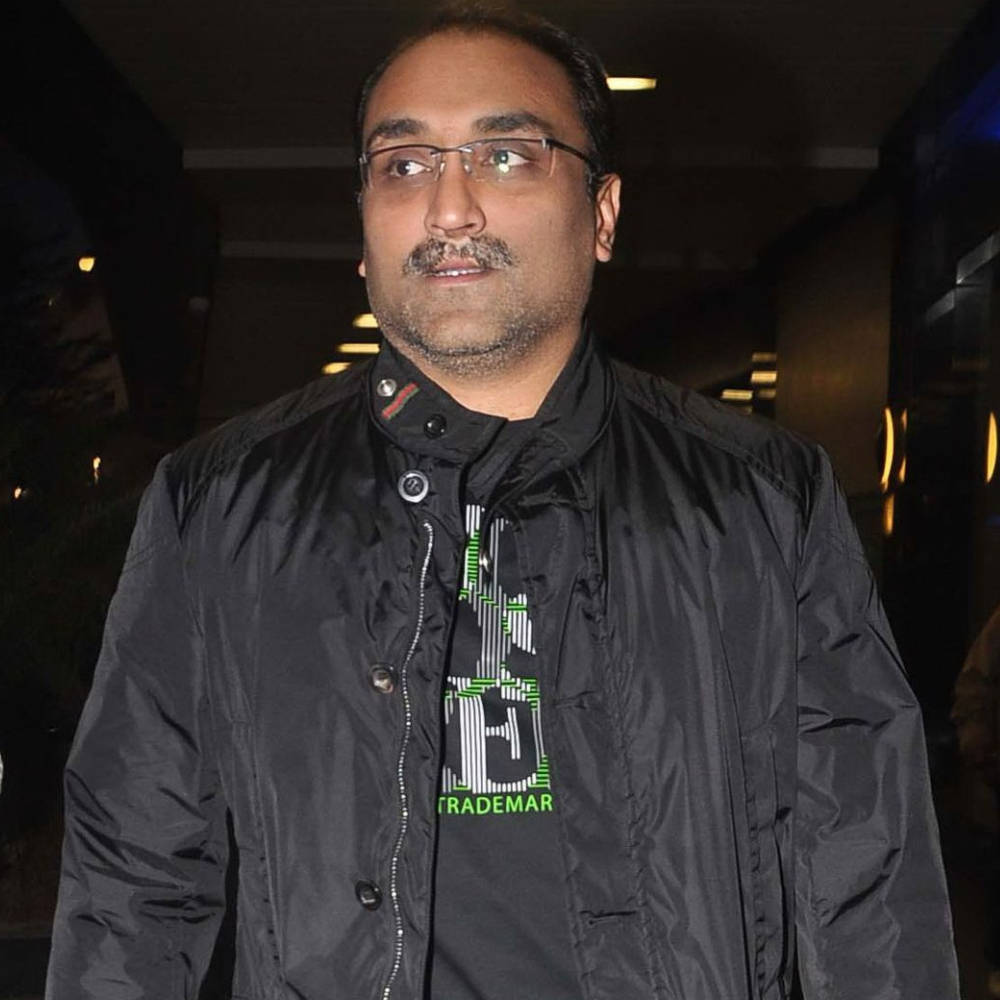 I went to Yash Raj Films (YRF) studio in 2014 owing to a collaboration with (YRF) over art merchandising for Dilwale Dulhaniya Le Jayenge (DDLJ) and was wonderstruck reaching the venue because I found YRF studio to be exactly the same dream destination for cinema, as I had seen it to be on YouTube videos till then. YRF is a one-stop destination for films, where music, songs, shooting, editing – everything takes place under one roof. I could relate because my dream too is to build a studio, 'not for films, but for art,' – where everything related to art would be present under one roof and it would be a one-stop destination for art.
Aditya Chopra is one filmmaker who balances 'art and commerce' impeccably. I could easily associate with this quality of his because I too always endeavour to balance my passion for art without losing my focus from business.
Another incident that makes me respect Aditya is that once I was present for a party at YRF studio and was informed that Aditya is sitting upstairs in his office but would not be coming down because he never attends any such parties. Aditya believes that "his work should speak, and not him," and this makes me relate to him since the same motto fascinates me as well.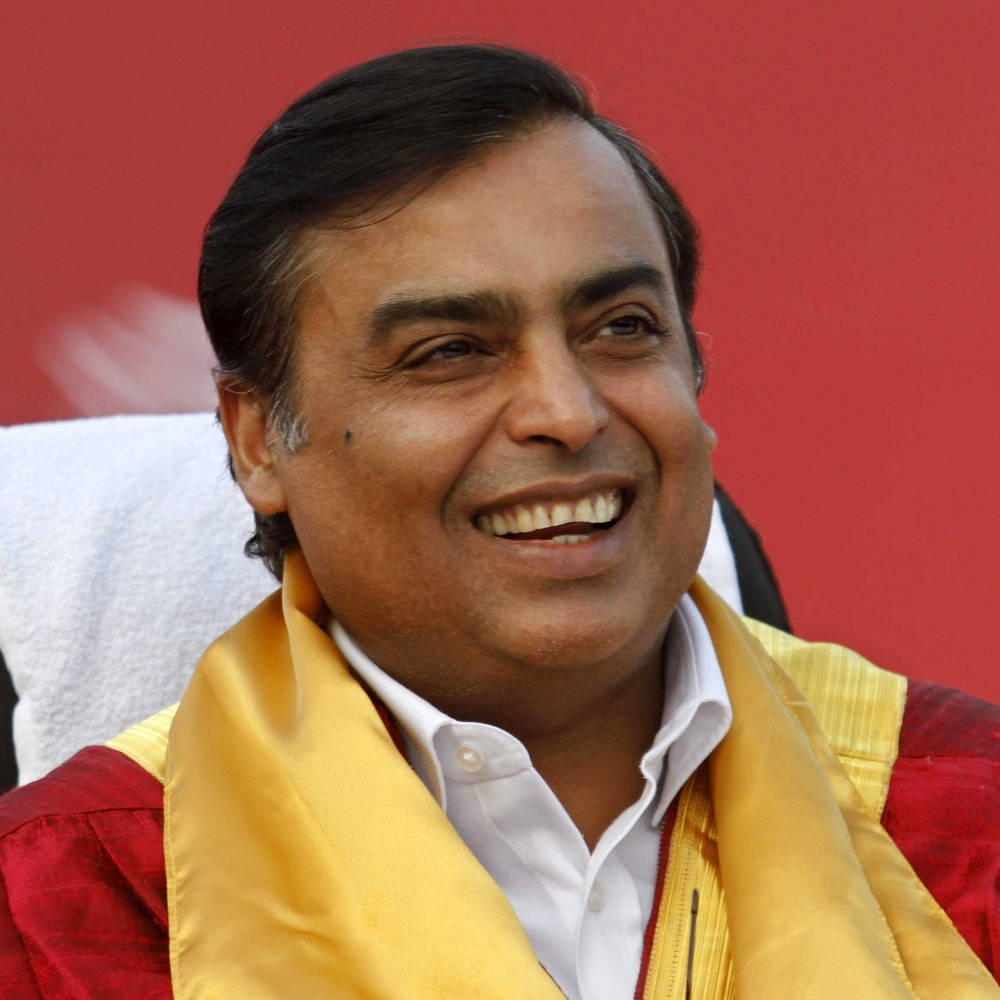 Mukesh Ambani joined his father Dhirubhai Ambani's business near about the same age when I joined my father's business (I began assisting my father at the age of 17) and hence I can always correlate the way we function toward our family business.
I used to find a lot of people say about Mukesh Ambani – that he has got a readymade empire to sit over and rule .This discussion used to hit me a lot and I used to tell them that many men get the opportunity to receive money from their fathers, but to make 10 lakhs of money out of the 10, 000 of rupees received, is what makes you successful. Even you can be fortunate enough to be gifted with 1 lakh rupees. What matters is would you be able to turn that 1 lakh into 6 crores in 5 years. It is not at all that easy with all the baggage you receive in legacy.
I respect the Indian business tycoon particularly for 2 things:
(1) The values he has learnt from his father and how he still follows them
(2) Mukesh always thinks about India – it is with the same principles that he developed Jio and has become the biggest game changer in India since its launch. It is his philosophy to create an ecosystem in India using mobile data – I am intending to do the same in the Indian art field.
J.R.D. Tata and Kasturbhai Lalbhai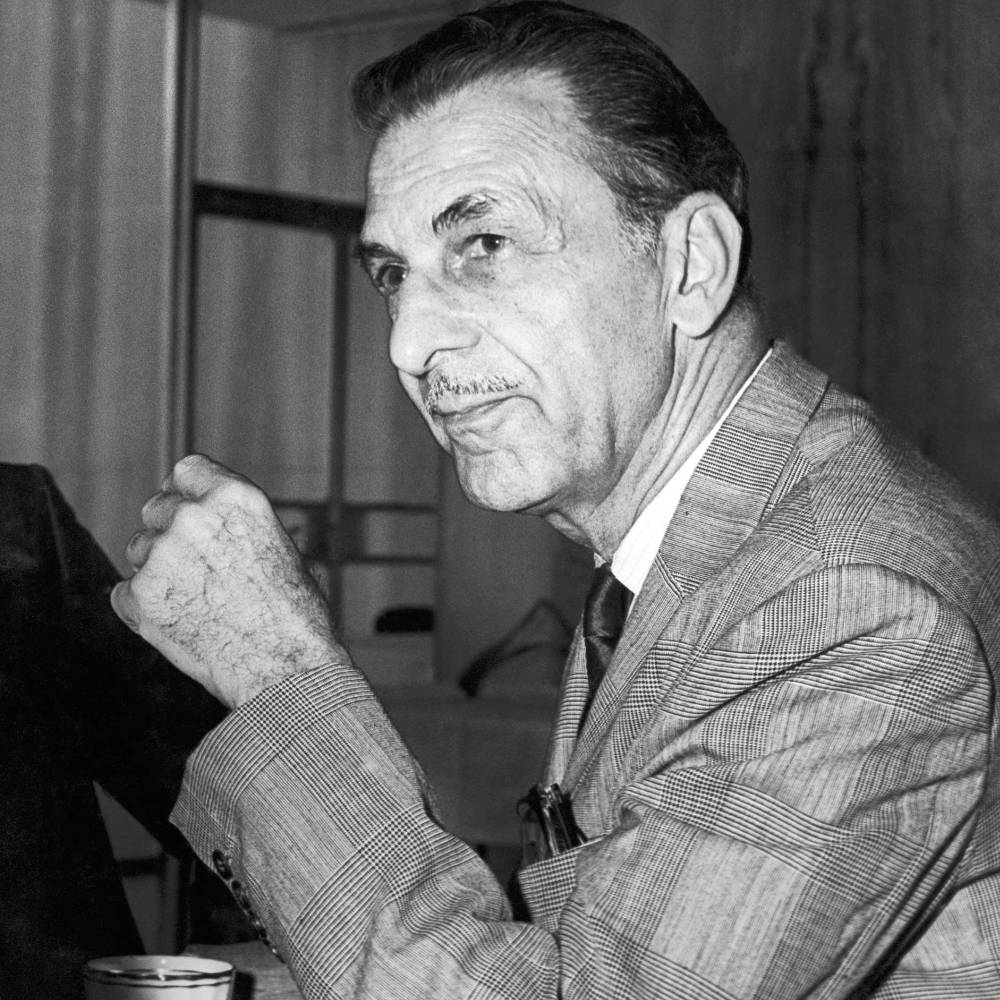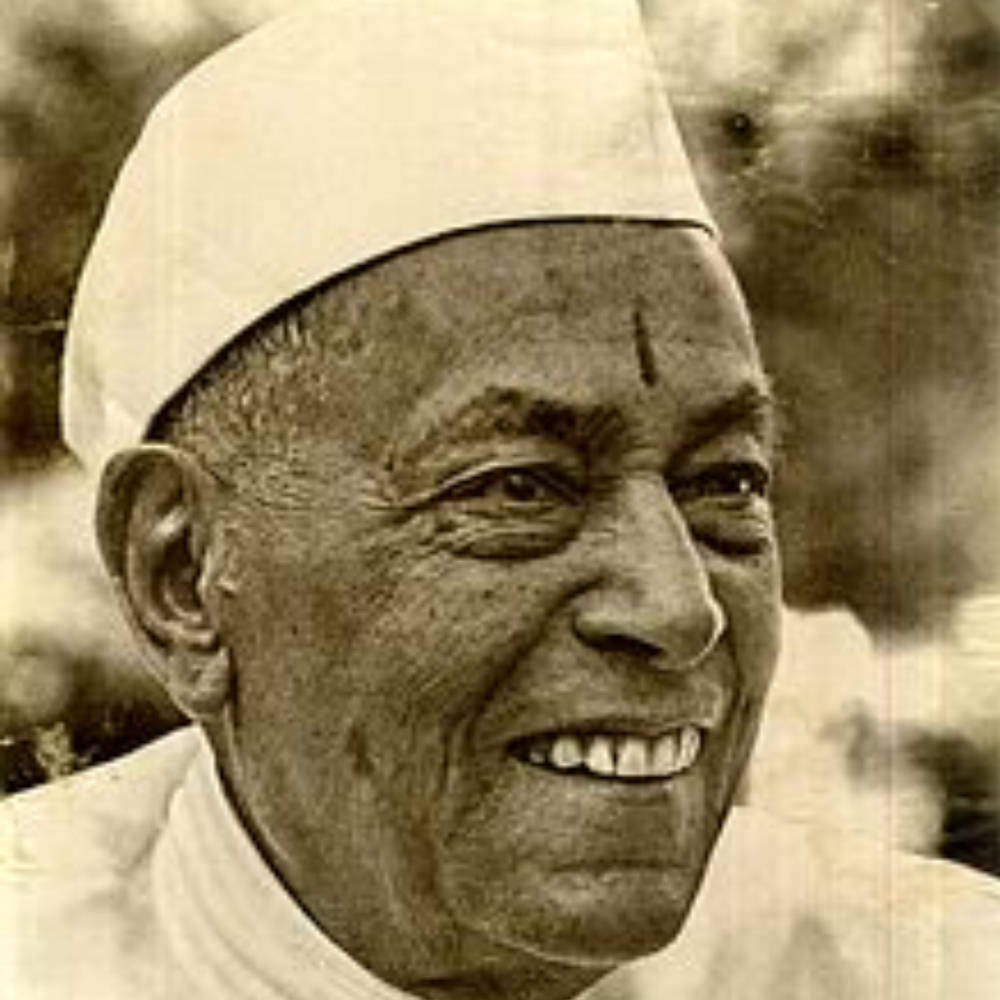 What J.R.D. Tata did for the nation, Kasturbhai Lalbhai did for Gujarat and hence I admire both of them. Since I was in a business college, we were asked to read business books in our library time – that is when I began reading Gita Piramal's Business Maharajas magazines. I read about J.R.D. Tata in the same magazine and I began admiring his integrity towards the business. Bringing technology from outside and establishing self-sustainability is a good thing, but the integrity in business is something that very few entrepreneurs think of – even today we know and say that TATA is equal to TRUST. Just like my father believes that our 'intention' should be true, similarly I admire J.R.D. Tata owing to his integrity.
Apart from being an educationist and a businessman, Kasturbhai Lalbhai was a Jain philanthropist too. Thus he understood Jainism and acted accordingly. He created 'gaushalas' (shelter for cattle), religious institutions, and educational institutions – be it CEPT, IIM, ISRO, Blind People's Association or any other important institution in Ahmedabad, you name it and you will find Kasturbhai Lalbhai directly or indirectly associated with it. Kasturbhai Lalbhai's feats inspire me that how much can an individual give to the society. And how with one man's vision a city can earn its name on a Google map.