1. New and innovative. Try to be the first in the market. Once that's done, present it in a unique way. Today if you draw a line on a face, it won't create the impact that it did in the 1960s. Because it was for the first time people saw something like that. I created my signature style. But make sure, you continuously pursue it. The longevity adds value. It establishes your style. All curators, galleries and collectors know an artist from his style. But remember, it is not easy. To create your own style, bringing newness and innovative artworks may take years and even decades.
2. Once my works started gaining attention, I started getting portrait commissions. Meanwhile, I created a myth around myself. Secrecy. Not directly related to art but is a branding exercise. It was my call and may not necessarily work for everyone. It is more of a personal choice.
3. I never got stuck to the set art rules. I created my own perspective. At times, when needed, by creating my own rules, I started looking at things from a different viewpoint. Some call me Disruptor.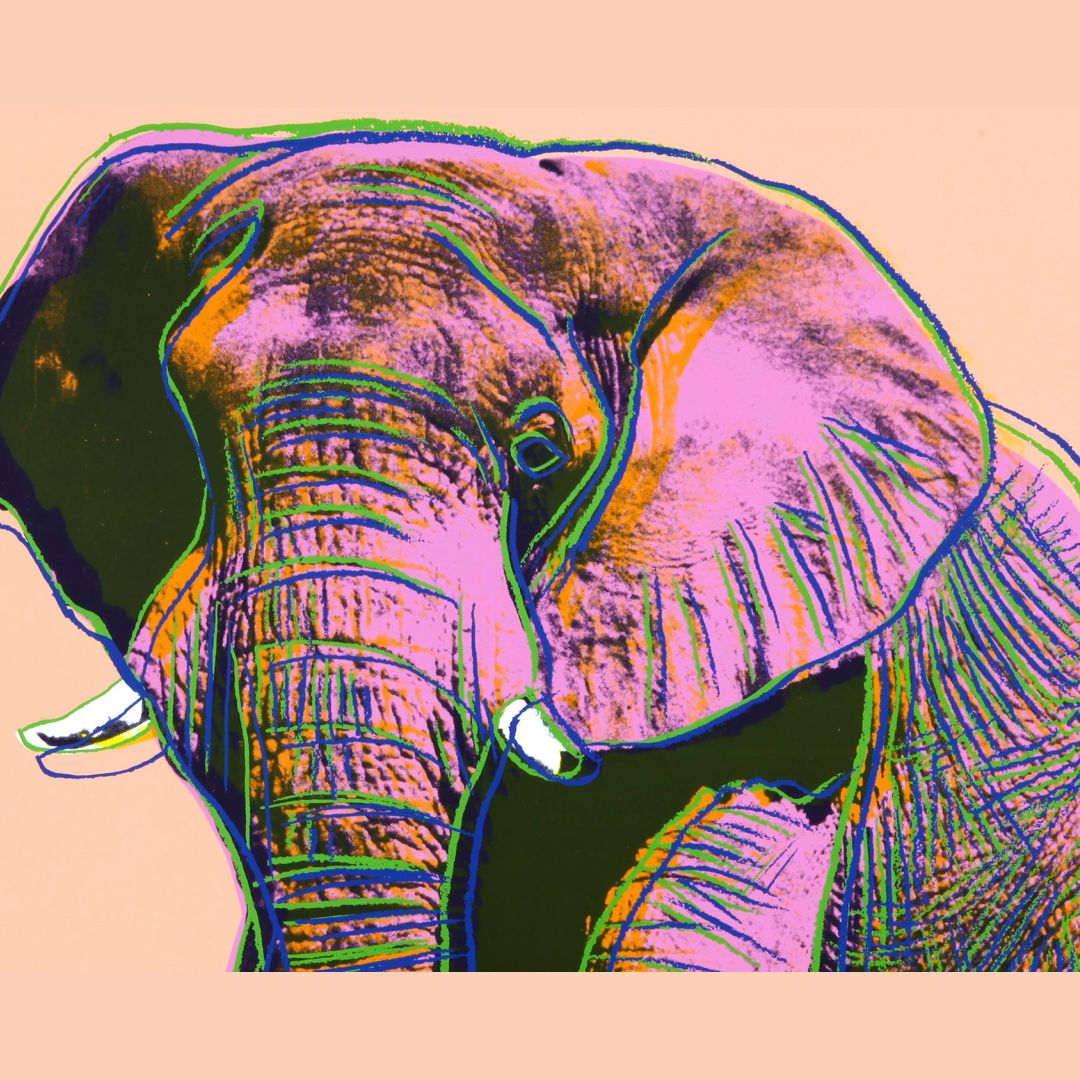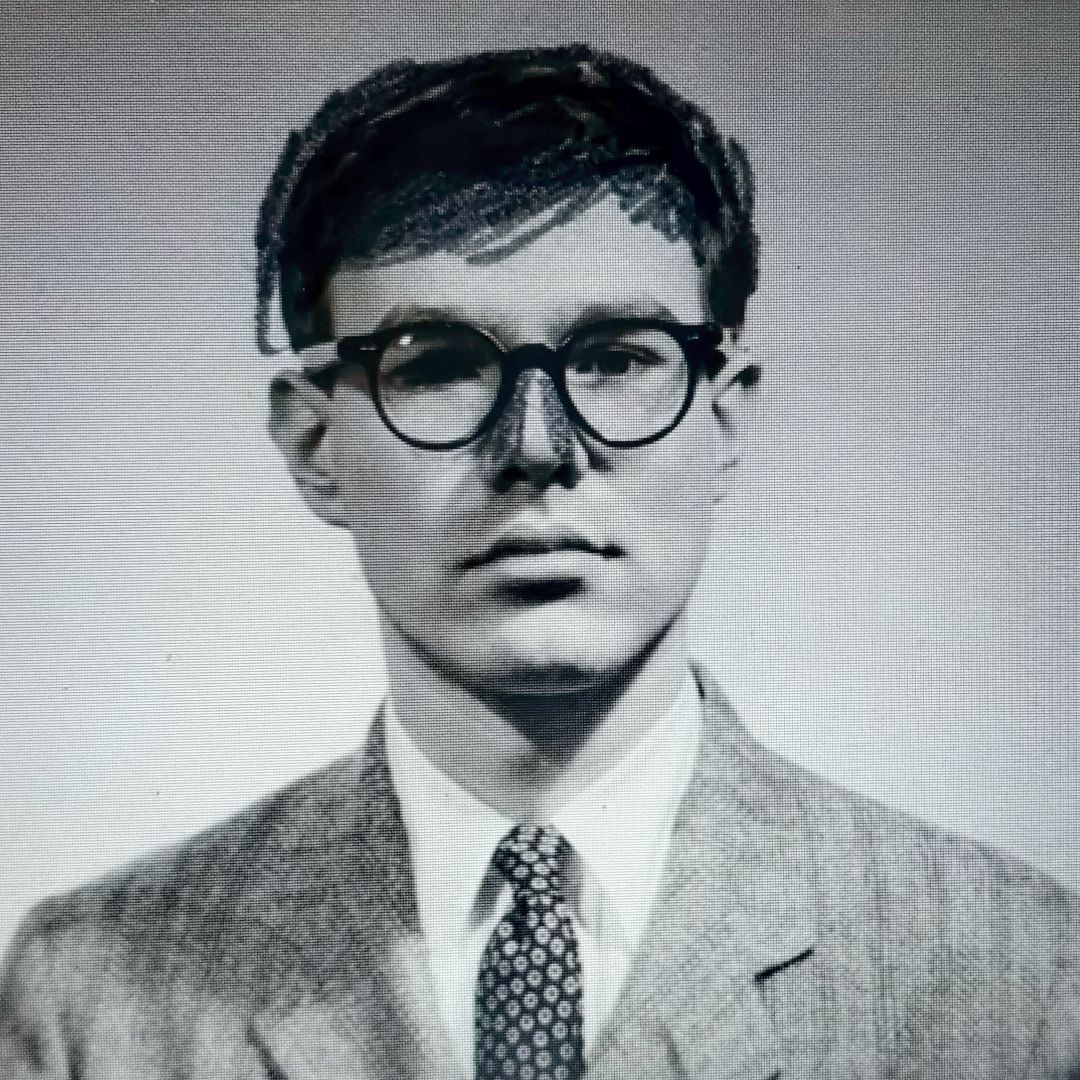 4. If you want to be a successful artist, you have to be an observer. Find beauty all around you even in a heap of garbage. Only a true artist can find form in the rubbish. I found art in newspaper advertisements. I used them in my art. Why go find art, when it's around you?  To me, the bullet scars seemed pretty although it was on my own body.
5. Not everything you observe and paint, sells. A fine balance has to be created. An artist has to understand that there are few works you do just for yourself, many for establishing yourself as an artist, and a lot for the market. The artist should give preference to works that establish himself but at the same time also remember that not all bills are paid by establishing oneself as an artist. Your art should sell.
6. I did graphics and also worked as a fashion illustrator. I used that learning and created my art. Many times in your career, you might face certain situations, where you may not get an opportunity to do things you wish to. I would ask you to learn from it. That experience will come to work sooner or later. Use that in creating and developing your own language. Your great artist MF Husain started with painting film hoardings. In this process, his lines became powerful, and the magic of his composition and use of colours is, of course, known to all.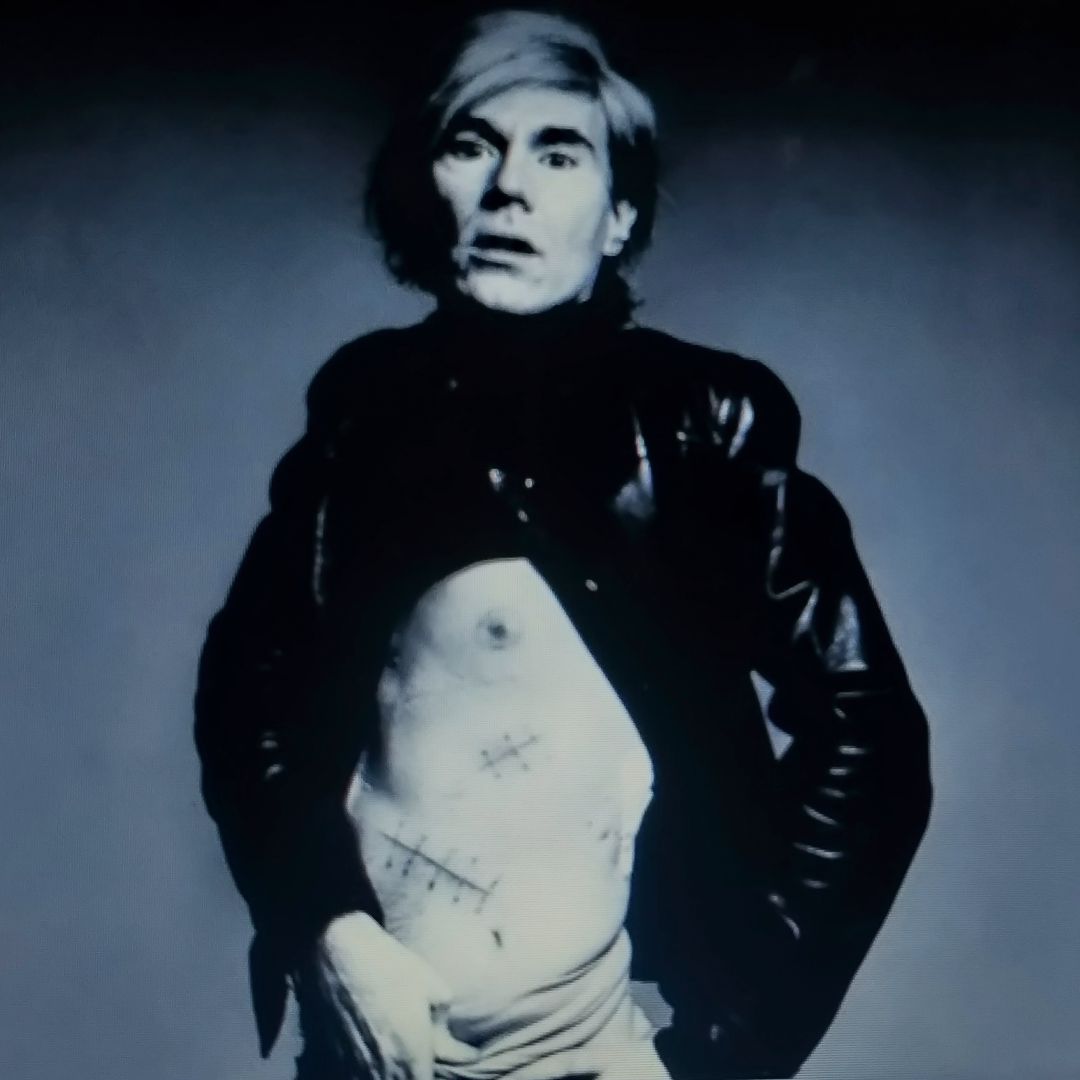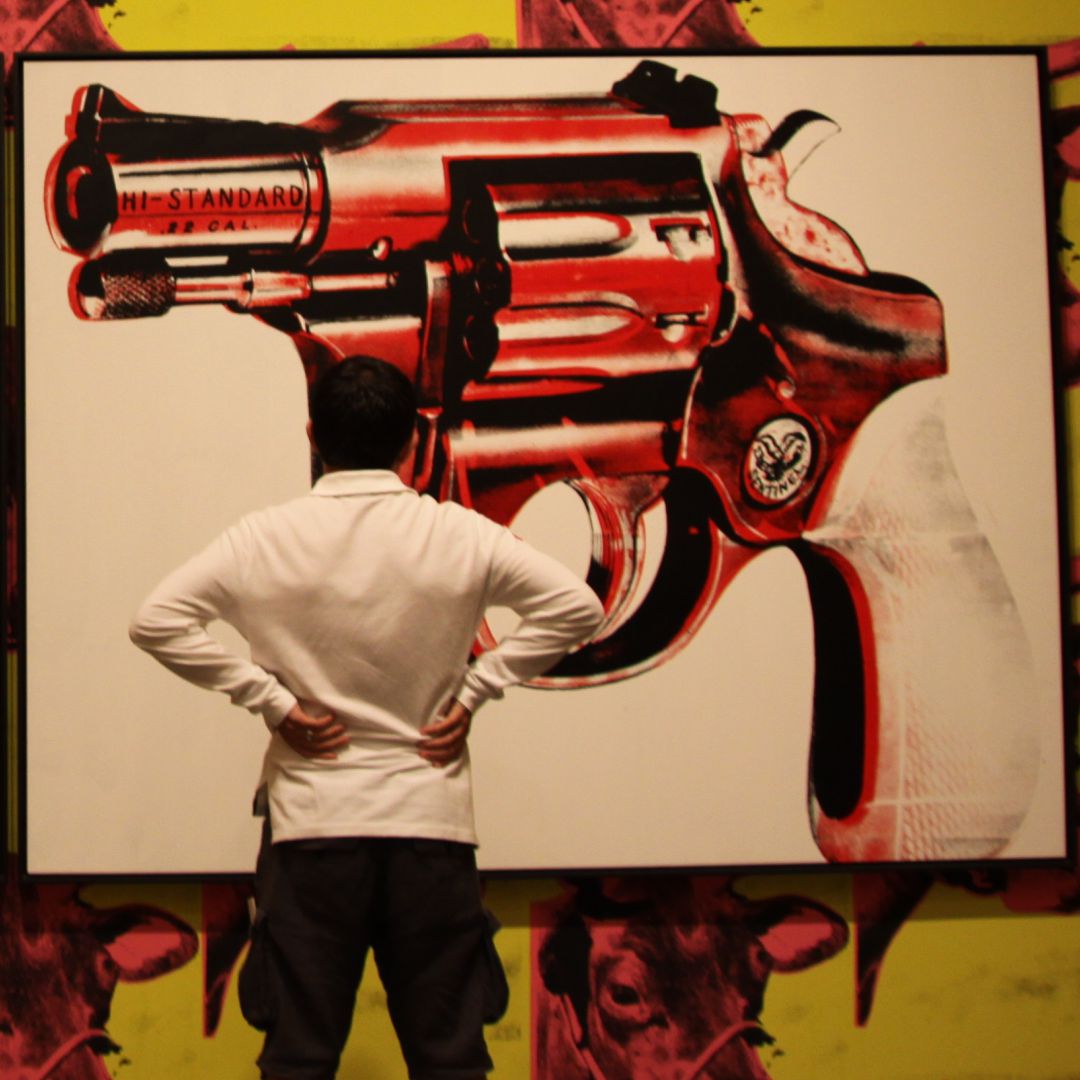 7. Experiment with all types of art forms. Do not limit yourself to painting. With painting, try your hand with writing, music, and film, to be a complete artist. Your shastra has 64 Kala, try them. All arts help each other. Even while doing painting, try experimenting with materials and mediums.
8. For every artist, it is very important to document their process,  ideas, concepts, theories, and philosophies about their work. Either they or their family can use it for the betterment of their own self and for society. Like my foundation did in creating this web series.  An artist's thoughts hold immense value either in the form of drawing or painting or in the form of words.
9. Unlearning is new learning. Always be up to date with the technology and trends but not forget your cultural roots. As they say, those who keep up with the times, win! Reinventing and rediscovering oneself is the key for every artist.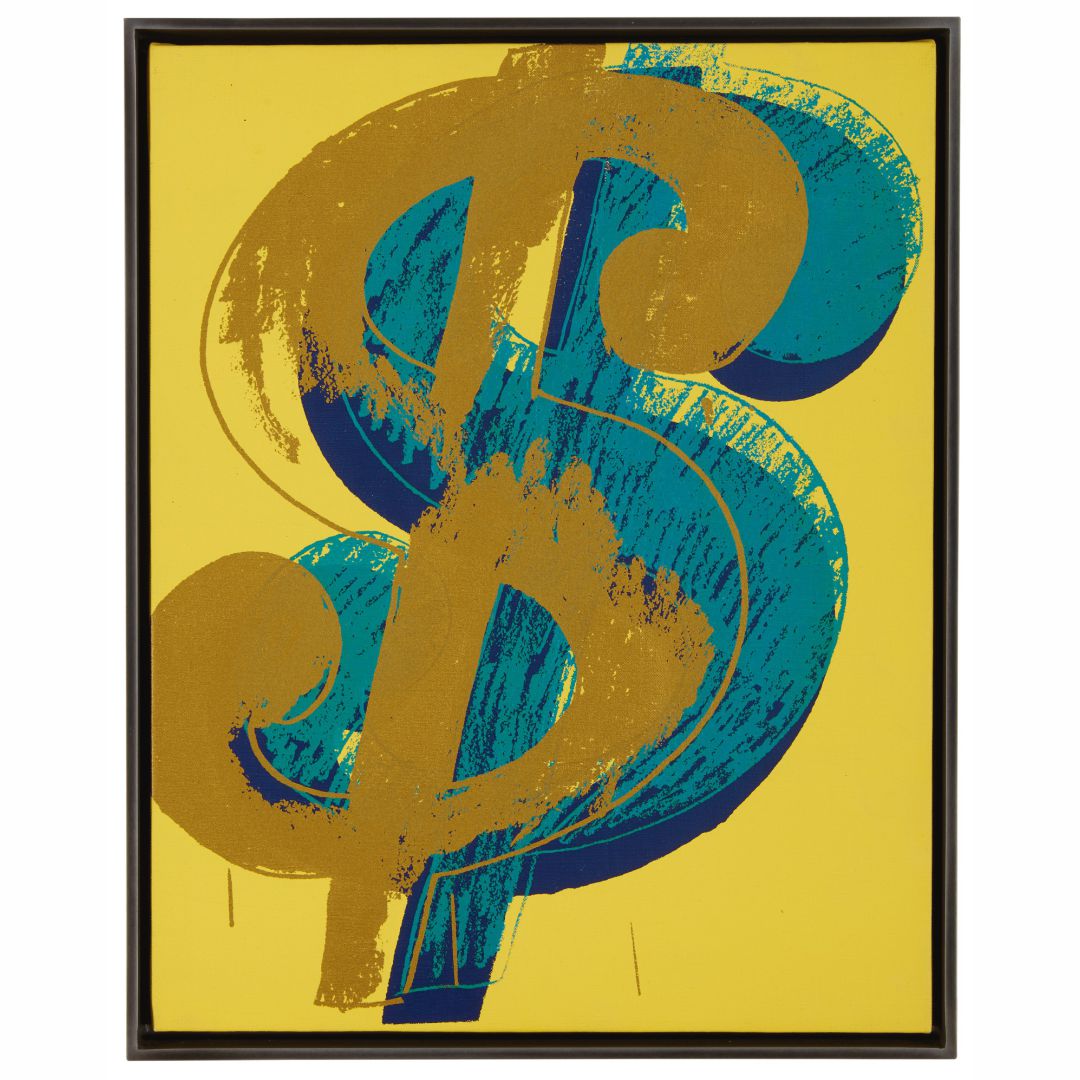 10. Never trust the media and never be dependent on it. Your art is more valuable than the writing of a person who has seen your painting for 15 minutes, met you for 10 minutes, and seen your 2 works. Don't get overwhelmed with fantastic reviews and don't get depressed with criticism. They are doing their job. Our job is to paint and not to feel extreme about the critique.
11. A creative person and especially an artist should always be two steps ahead of society or the era. He has to be faster than the community in understanding what lies ahead.
12. Always remember, that your art is your reflection. Show the best of you to the world!
Disclaimer: This is a fictional blog inspired by the Docu-Series The Andy Warhol Diaries (Netflix). The original text is written by © Chaitya Dhanvi Shah under  A Diary Of A Curator®. Image rights are reserved for respective copyright holders.